Erin Thomas grew up surrounded by dogs, books and a pesky younger brother. Her closet held a secret, small door that led to the attic, there was a haunted castle just up the street, and she was sure that lions lived in the storm sewer tunnels in the dead end. This was all in Whitby, Ontario. Erin was accused more than once of having an overactive imagination.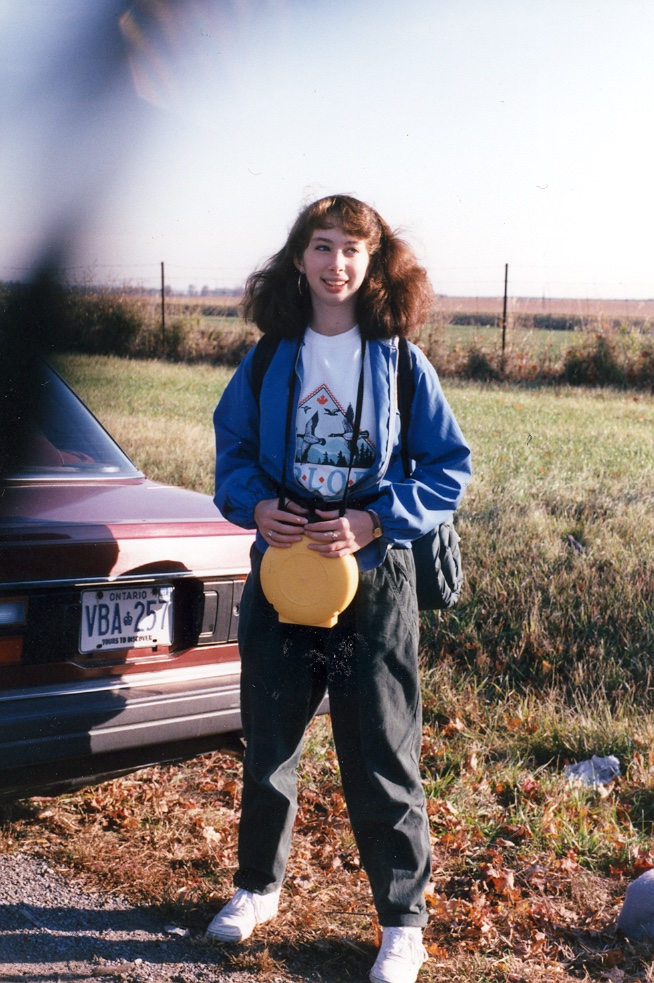 Luckily, her parents kept the house well stocked with comic books, Nancy Drew novels and spiral-bound notebooks with unicorns on the cover, so that overactive imagination had plenty of room to play.
Erin studied English at university and went on to work as a technical writer in the software industry, which required a different sort of imagination. Becoming a teacher was a much better fit and meant more time spent around kids, books and stories. Erin took a course in writing for children at a bookstore in Toronto, and after that, there was no going back.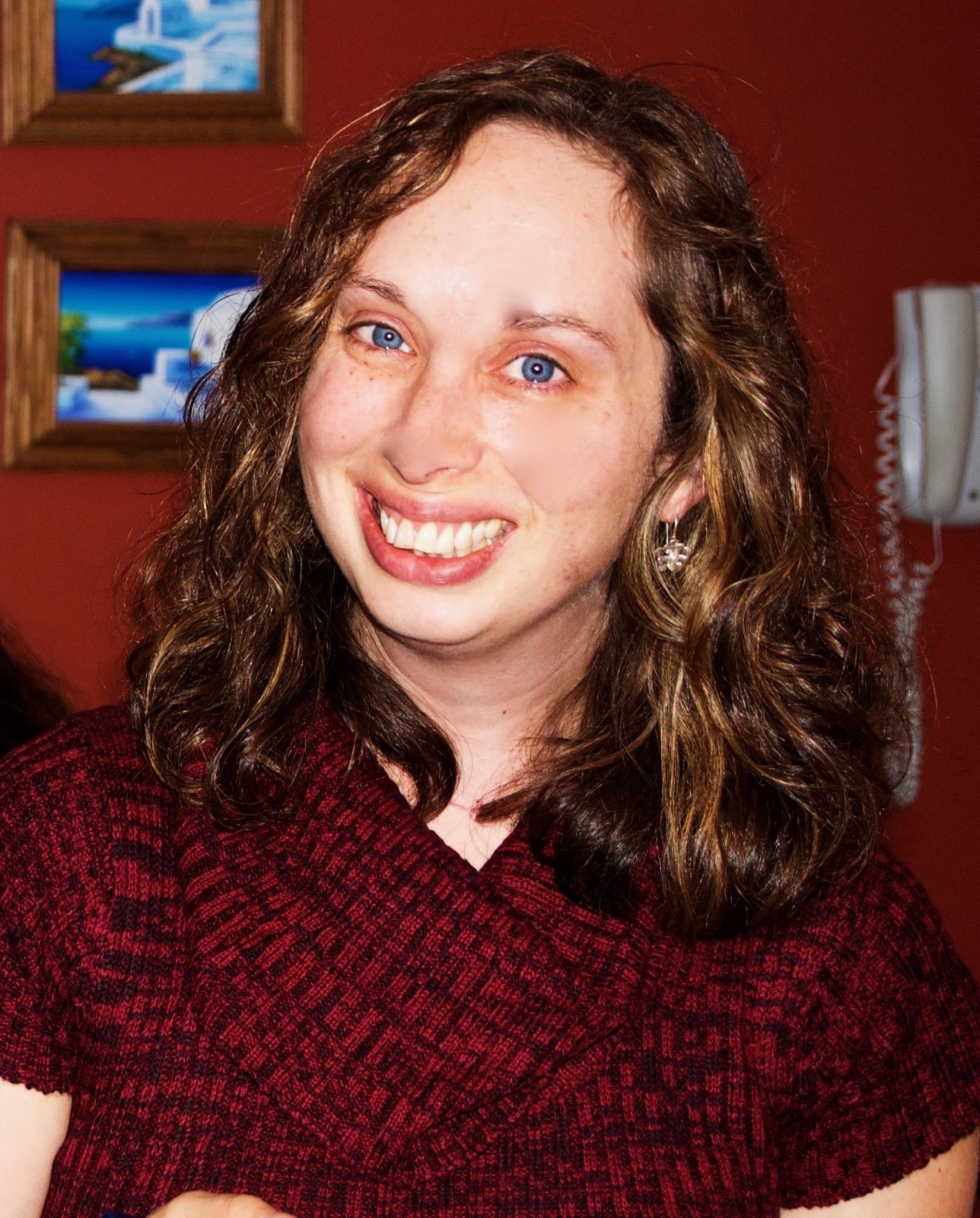 Erin teaches creative writing to writers of all ages through school visits, local writing organizations, Centennial College, the Toronto District School Board and the Oshawa Senior Citizens' Centre. She is a member of CANSCAIP, the Writers' Community of Durham Region and the Canadian Children's Book Centre.
These days she does most of her writing using Scrivener, either on her Mac or her iPad, but she still has a soft spot for pretty notebooks. She enjoys spending time with her husband and daughter, reading, writing, knitting and going for walks with her two dogs. The cats refuse to participate.
Erin still lives in Whitby, Ontario, not too far from her parents and that pesky younger brother. She is pleased to report that has not seen any storm-sewer-dwelling lions in several years.